Flexibles
Cosmo Films Limited, a global leader in films for packaging, labeling and lamination applications and synthetic paper today declared its financial results for the quarter ended 30 September 2018. During Q2FY19, net revenue...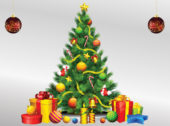 Labels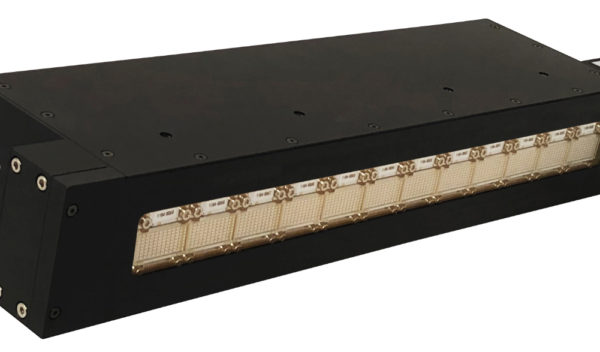 At Labelexpo India (Stand Q20), IST Metz will release a specially designed retrofit concept for rotary and flexo presses – LEDcure SCR. The concept is designed by experts with more than 40 years of experience of...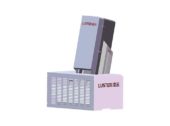 Industry News
Kodak has entered into a definitive agreement to sell its Flexographic Packaging Division (FBD) to Montagu Private Equity, a leading private equity firm. After closing, the business will operate as a new standalone company...
Events
Labelexpo India started their season of exciting forum events with two hugely successful international events in Colombo and Dhaka in August 2018, drawing enthusiastic visitors in droves. The story was the same when Labelexpo...
Monocartons
At the beginning of October, the packaging print shop Warneke Paper Box invited more than 60 visitors from the USA, Canada and Mexico to Denver for an open house showcasing its new Primefire 106 digital press and its...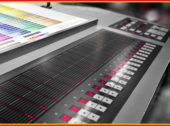 Metal Packaging
At this year's show, brand owners and canmakers looking to enhance the performance of metal packaging coatings can learn out more about Toyochem's Finishes series of can coatings for metal substrates – the...
Caps and Closures
United Caps and Braskem have announced that they have collaborated to deliver to the market greener bio-sourced plastic caps and closures made from sugar cane as an addition to the United Caps product portfolio. Bio ethanol,...
Sustainability
Waterless Internet Flower Packaging, a remarkable breakthrough in packaging of flowers by Uflex, was pronounced winner of the overall SustainabilityAwards 2018. It also emerged as a frontrunner in the 'Resource...