Flexibles
MSFL's new line is designed to meet trends for recyclability, ultra high barriers and print receptivity. The line will be able to manufacture thicker films with advanced properties making it environment-friendly since...
Labels
Neeraj Thappa, general manager, overseas projects, said "JETSCI is an established brand across the globe extending 125+ installations in 12 countries. The Labelexpo global series has helped us in reaching this milestone...
Industry News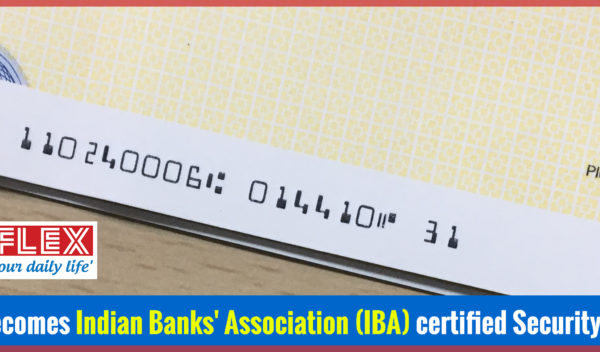 Talking more about this achievement, GP Pathak, vice president and Rakesh Khazanchi, associate vice president of holography business at Uflex Limited said, "To standardize documents related to bank cheques and ex-chequer's...
Events
The conference will focus on various aspects of packaging with a global packaging perspective including innovative technologies for pharmaceutical packaging, primary packaging films, pre-fillable syringes, selecting drug...
Monocartons
At the same time, the Saphira products meet all industry standards for the protection of the environment and, overall, contribute considerably to the level of investment security of the equipment used. The ECO product...
Metal Packaging
At this year's show, brand owners and canmakers looking to enhance the performance of metal packaging coatings can learn out more about Toyochem's Finishes series of can coatings for metal substrates – the...
Caps and Closures
New plant in Malaysia on track to open late 2018 in furtherance of United Caps' 'Close to You' strategy "With the upcoming opening of our new manufacturing plant in Malaysia," said Benoît Henckes, CEO of United...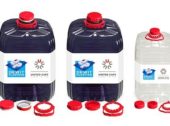 Sustainability
Synthermal Clear Plus is a high-clarity direct thermal film that provides excellent product visibility for a no-label look on food packaging. Demonstrating a clear commitment to product safety, the film is Bisphenol A...